It has been far too long friends and blog friends. I have not published and owe everyone a reason. Writing, creating lesson plans and teaching resources is one of the best experiences I've had. Then, wme and my husband moved. Everything STOPPED, except for the manual labor of moving, unpacking, stowing, tossing out, looking for items....well, you get the idea.
Can you blame me for dreaming?




Since we moved into this aged groovy splitster -
not only have I accomplished little writing for the educational venues, but I have learned how slowly a reno can actually TAKE. I don't mind caulking and and spackling, edging the crown and the base molding/moulding - but it is the sanding that sets my nerves on end. I loved the vintage lavender tile in the bathroom, until I moved in and it seemed EVERYWHERE, and we had to pry it out surgically with a hammer and chisel. WHY? Because when you want it to look good, you have to do it yourself. In short, For a long while, it seems a lot of nothing was getting done.
Lavender Dream - Before (Do I LIE?)
It's awesome, it's terrible. It's terrible and awesome at the same time. I think Ollivander said this about Voldemort. At first and I hesitate to ADMIT this....I may have purchased the house because this bathroom was soooooo dated it made me think of my deceased grandmother, who I loved so much, and, who at the time, was wonderful with design. Of course, once we moved in, I felt that horrible sinking feeling that comes with having spent a LOT OF MONEY on an unreliable car that has a "fancy paint color." I panicked and wondered how much work we would have to do to make this house beautiful.
My husband got angry and said "YOU were the one who wanted it. NOW you want to fix it?"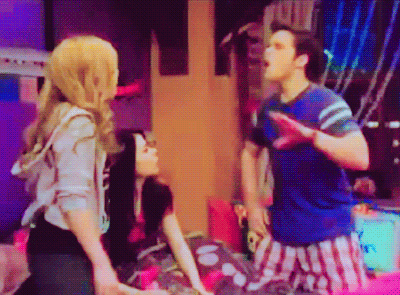 So we were off to fixing things.

What did we learn? A lot about Bathroom Remodel - and Style.
Before I show you some more pics, here are some tips I've learned.
Keep your main plumbing and fixtures where they are, if you can help it.
Keep cabinetry as close to flush as possible. Water damage/seepage between cabinets is real.
Buy the paint samples and use them - if you have only one window in your bathroom like we do, that color in the store is not the same color on your wall.
Go to as many stores as you can to bargain price the tile - it all adds up. THEN, go online.
So if you haven't gotten the FULL in you face force of lavender yet, this is what we decided: respect the past. The walls on the right were kept completely INTACT, vintage and fabulous. The walls on the left had tiles EXCISED using a hammer and chisel.
We used your standard thinset, then unsanded white grout. We interspersed white, high-gloss "Wavecrest" tile from Lowes on this right side but still kept much, to some of the lavender.
THE GOAL?
A RETRO is NOW-TRO, cohesive look when you "run the eye" around the rooms that also required less effort than a total gut; a lounge-y polished look that pays homage to the past but that is much more light-reflective given the single window and narrow space. We
additionally
blew out the upper soffit you see in the shower...it made the space too confining and was the work of an hour. See the
Lowe's tile choice here
or the pic below.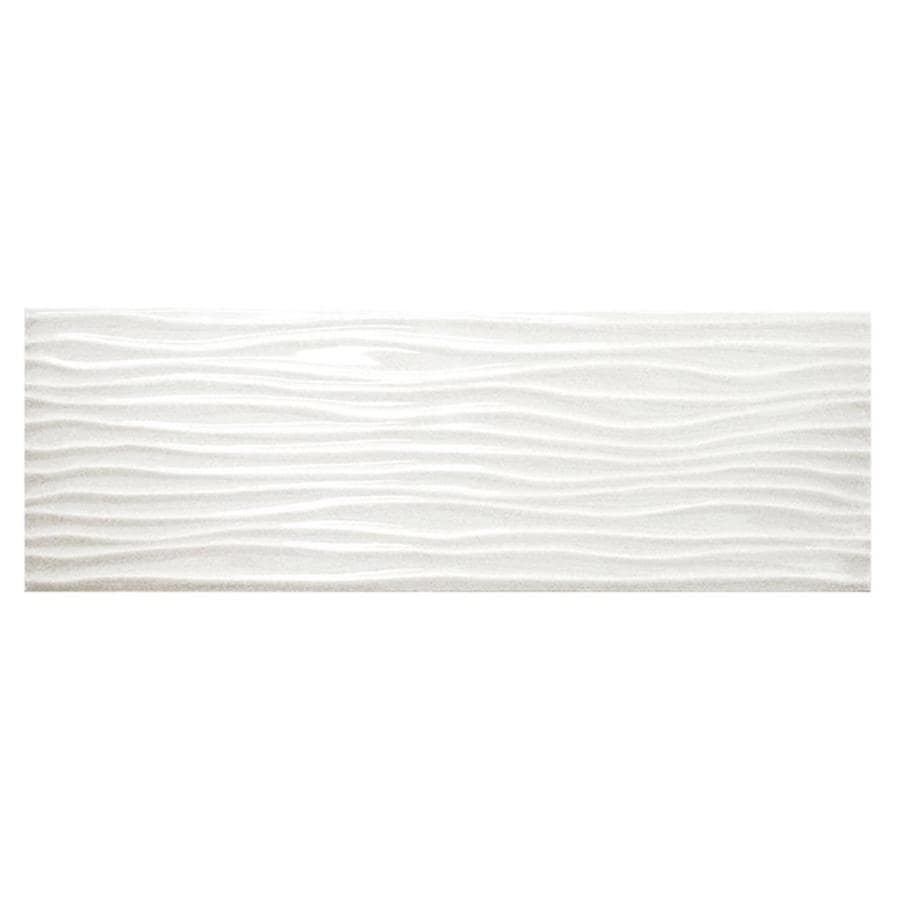 TRANSFORMATION
Using high gloss tile with a wave pattern isn't remotely vintage or "old school" - but using a band of color over a white block is definitely a retro move, As is doing a mostly white palette with a pattern of pieced color tiles. In the end we did both.
Here see we adopted a very retro BAND of intact, lavender. We just left it there. WE filled in our new glossy tile. In the end it looks as if it is running around the entire powder room. The glossy white makes it pop.
I take credit for the alarmingly zen and modern cabinetry. What before was a tiled countertop and two sinks, is now one larger sink and a cabinet for all of our towels.
If you LIKE this, you can credit me and my husband Gene, but also IKEA - Every item here is Ikea. Notice you can see the lavender wall in the back and the intact lavender remnant with the new white insert. It looks seamless and a fair bit more airy than the original.
AND SOOO....Can you do it all?
Yes, but very slowly, perhaps one item at a time. If you do it this way, it will look great. But it's possible your other entrepreneurial tasks may suffer. Be warned. We are now working on the craft room. That should be fun......